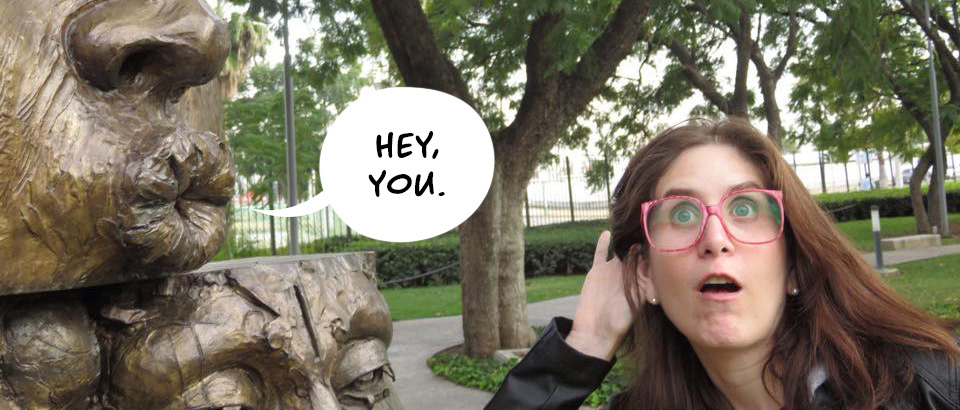 If you want to make an equerry about illustration work, workshops or interviews, please fill out this form and I will get back to you as soon as I can.
Si tienes alguna pregunta sobre trabajar conmigo, talleres o conferencias, por favor llena el siguiente formato y me comunicaré contigo en cuanto me sea posible.
Thank you for your message. I'm probably reading it al ready. Talk to you soon!